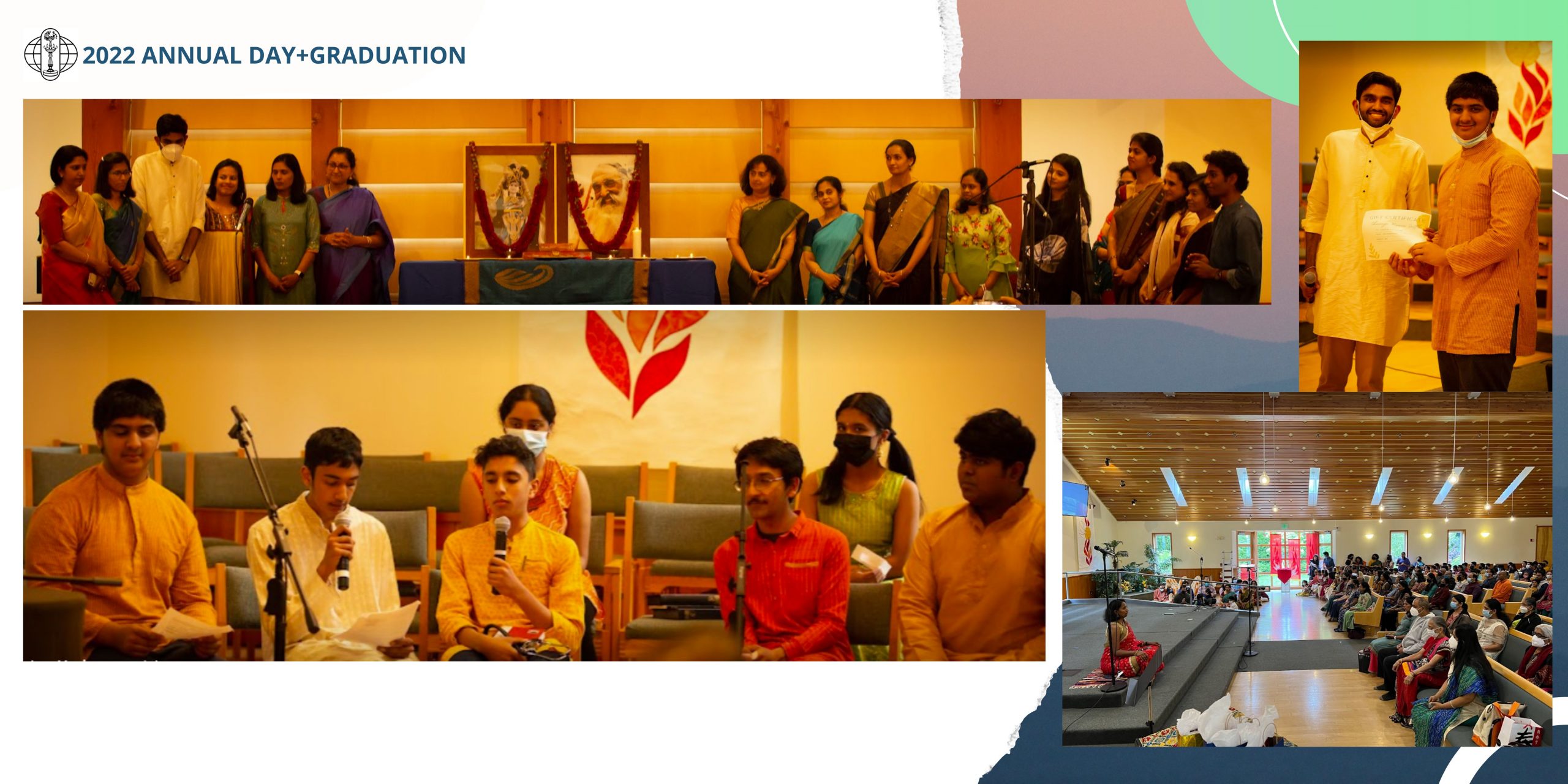 Navarathri 2023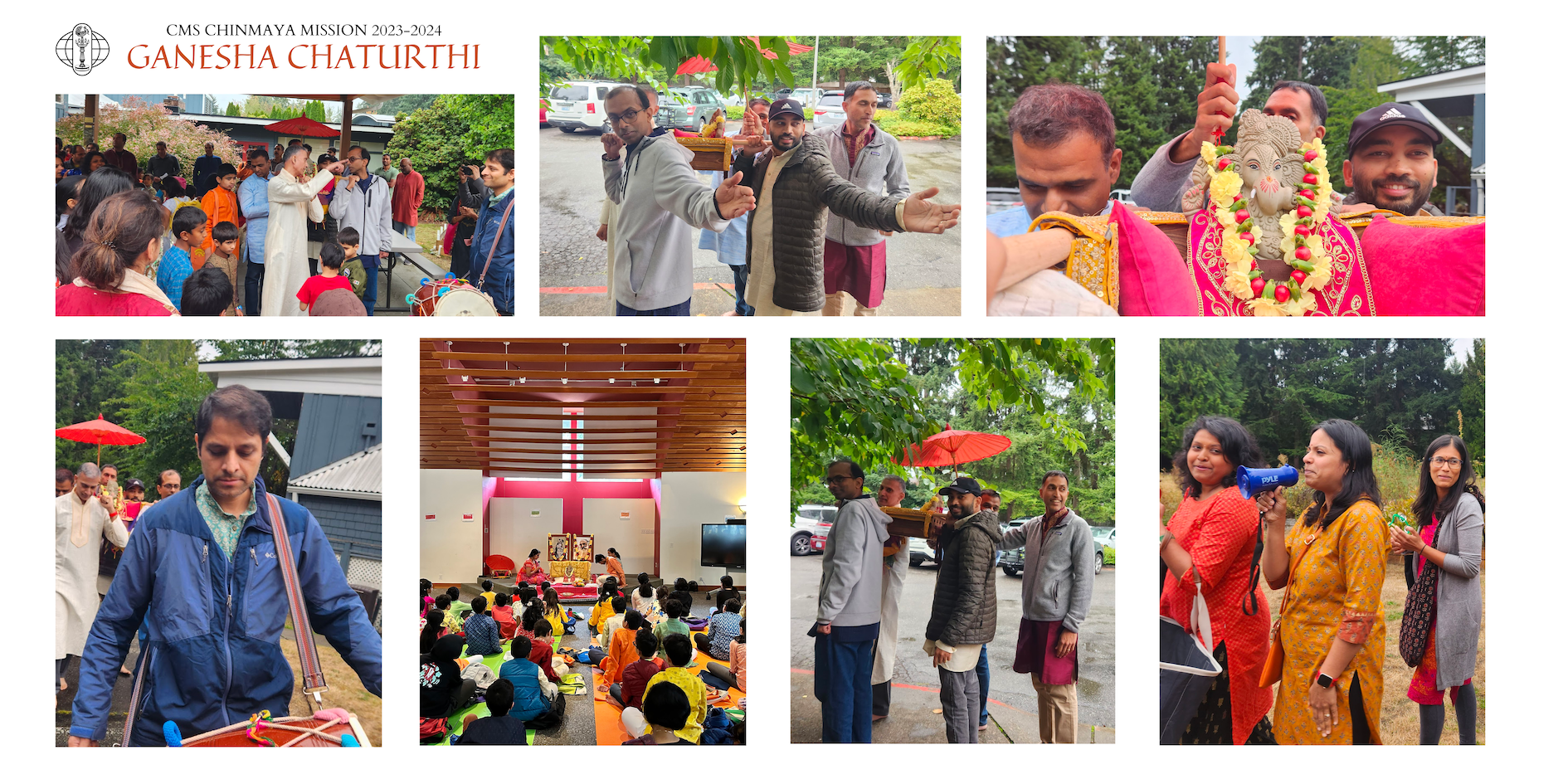 Ganesha Chaturti 2023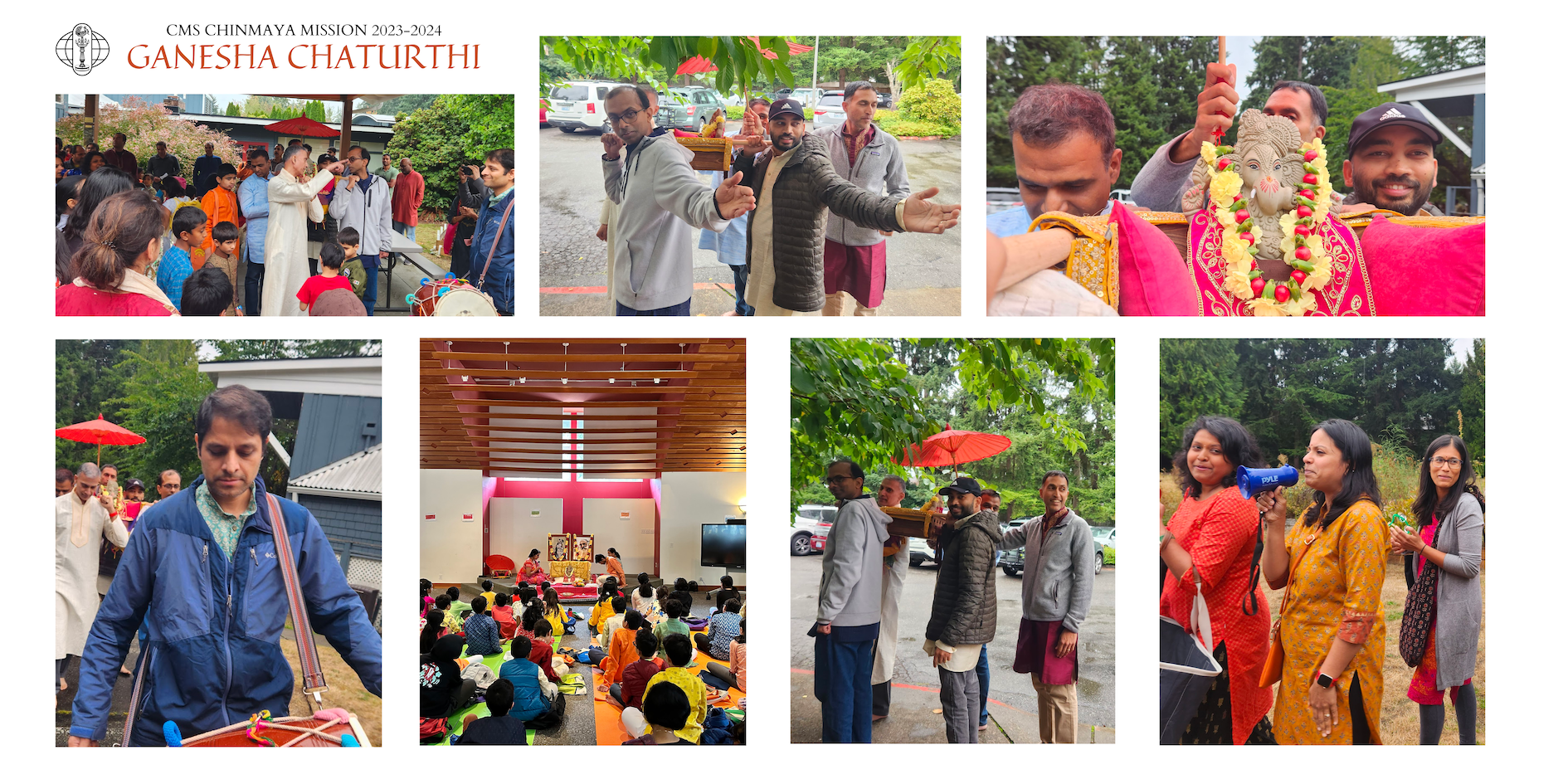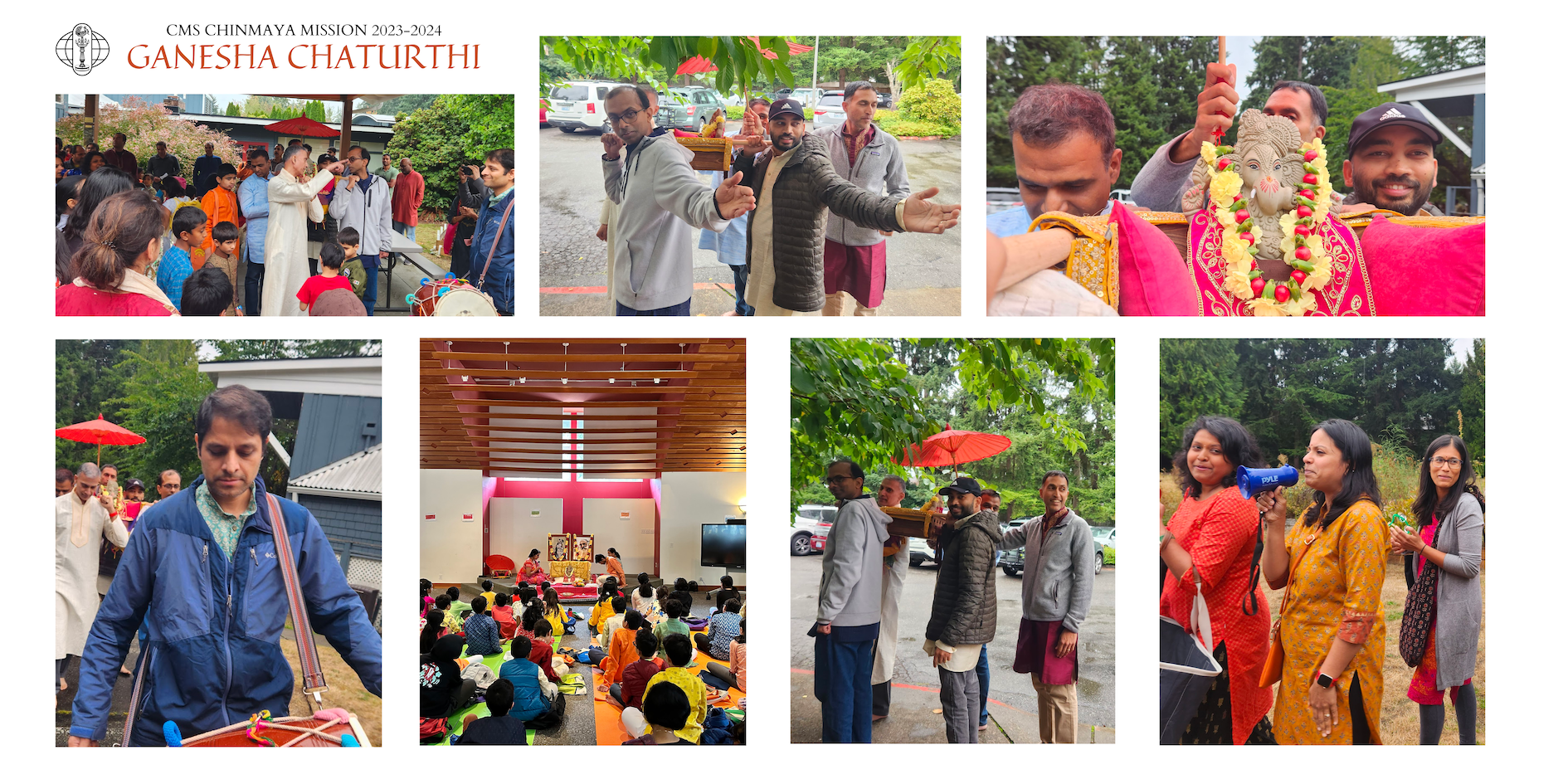 Navarathri 2022
Annual Day 2022
Annual-Day-2022-Slide-2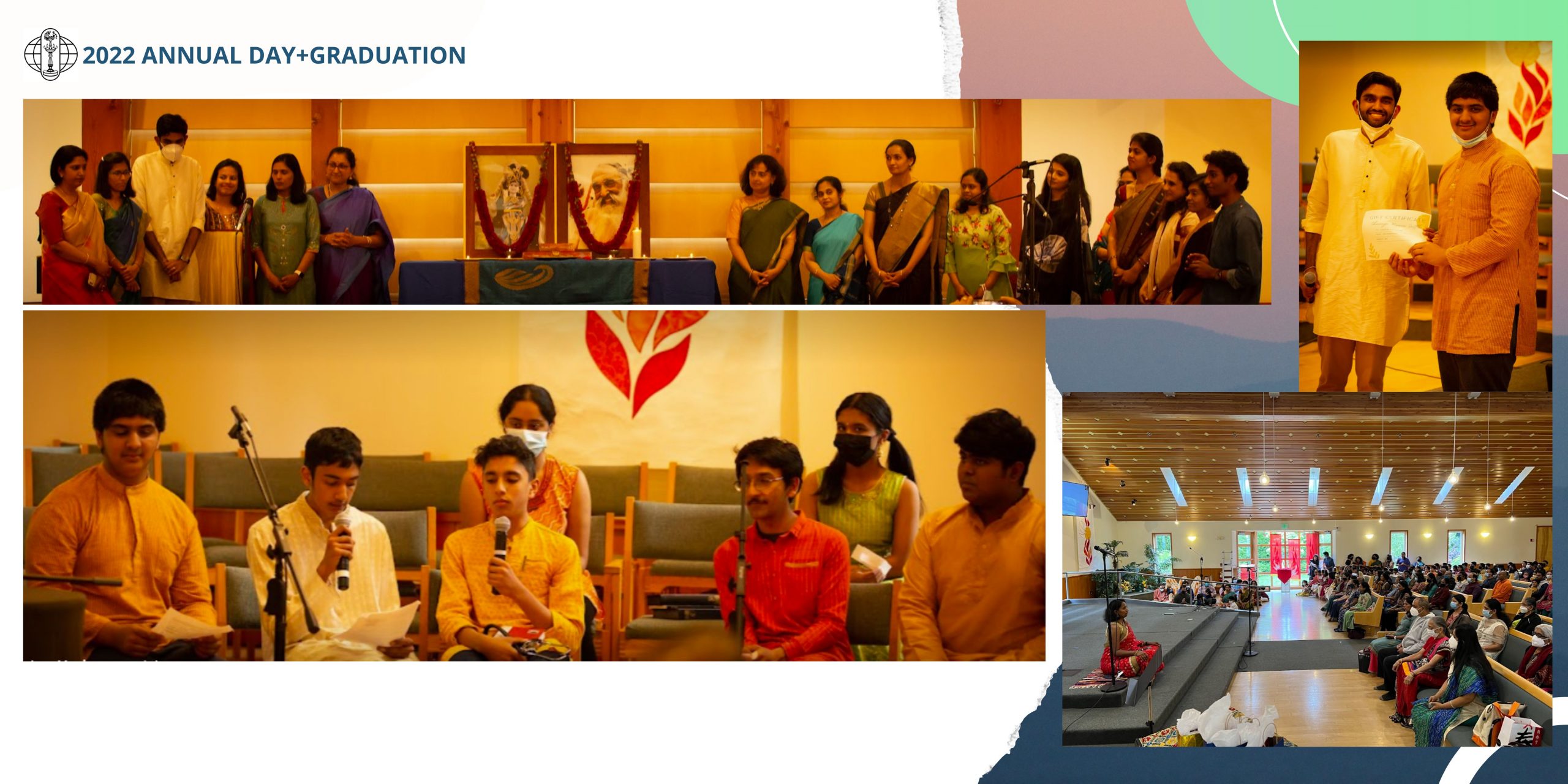 CMS Graduation 2022
Mothers-Day-2022
Ramanavami
Bala Vihar and Shishu Vihar
Bala Vihar by Chinmaya Mission is a place where children and teens can connect to the rich moral values and cultural heritage of India. Our centers have become models for teaching India's spiritual traditions  to the next generations.
Chinmaya Bala Vihar classes are organized into different grade levels from pre-K to Grade 12, providing a systematic study of the Hindu scriptures and fundamental Vedanta. The curriculum provides age-appropriate lessons that incorporate singing, storytelling, games, class discussions, debates, group projects, cultural programs and even family retreats.  Children learn to chant selected chapters from the Bhagavad Gīta, as well as popular Bhajans and Slokas.
Please visit our Bala Vihar page for more infomation about our Sunday program.
Register for 2023-24 School Year
If you have questions, please contact  info@chinmayaseattle.org