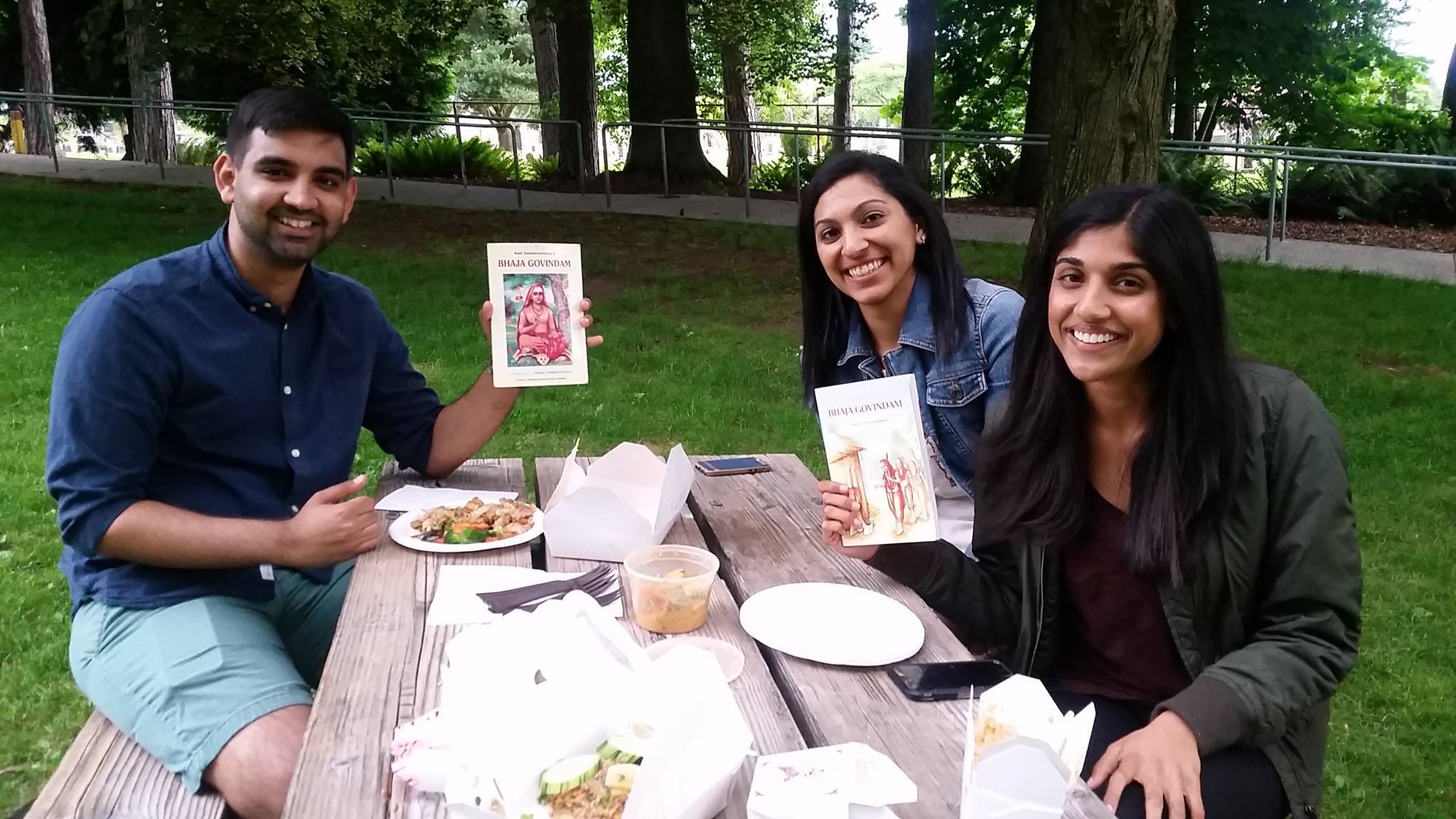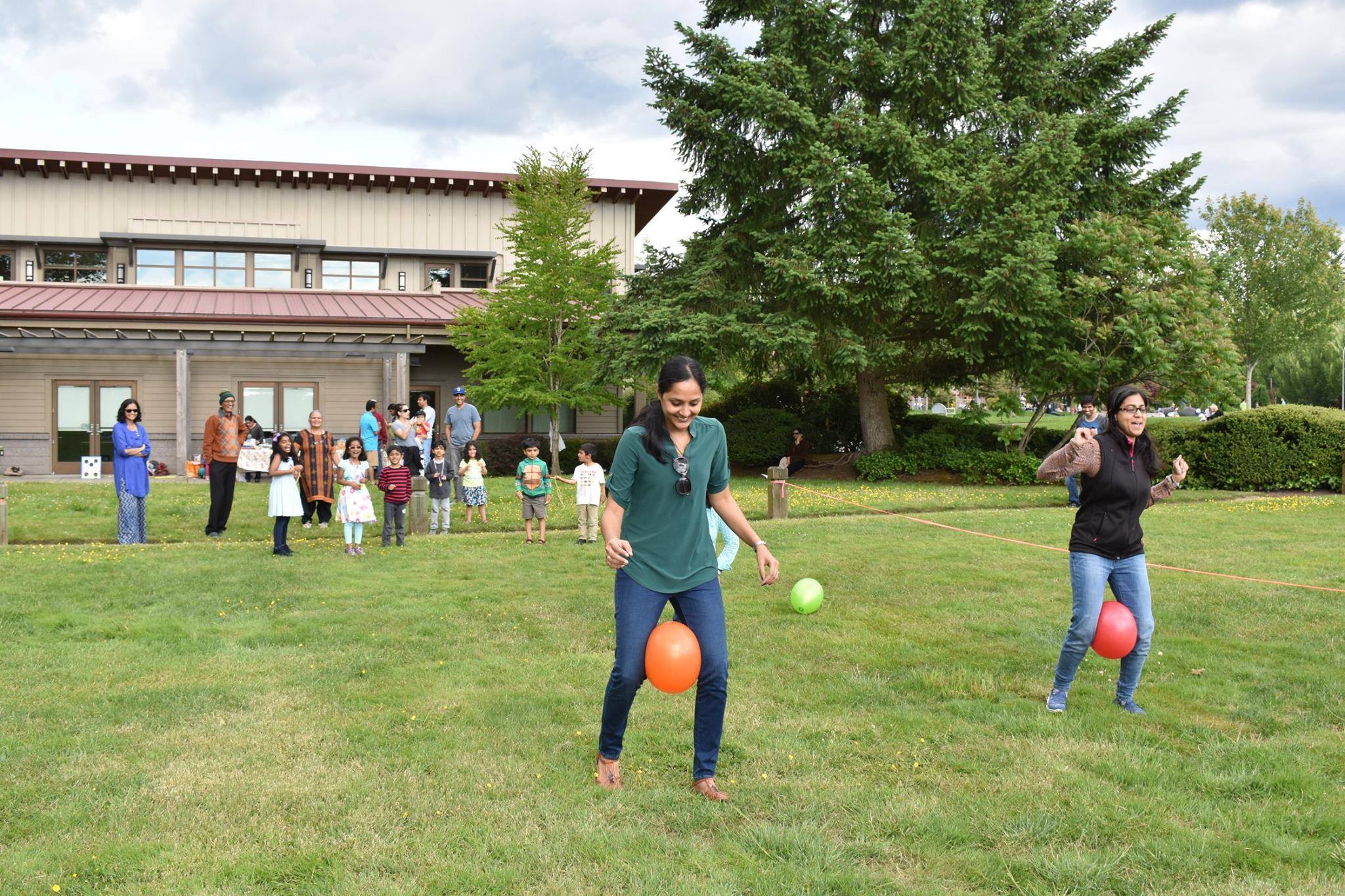 Tapovanji Maharaj and Gurudev
---
MahaSamadhi Camp 2018
Pujya Gurudev Swami Chinmayananda Saraswati, the greatest Missionary and Visionary of our times, left His bodily form in San Diego on August 3, 1993 at 5:45 PM.
Each Year, Chinmaya Mission Worldwide observes this Holy Day as Chinmaya Ārādhanā Day honoring His Life and Legacy.
Chinmaya Mission San Diego is extremely privileged to host the 25th anniversary of this significant event with a six-day family camp in the very land that He left His mortal coil.
HomePage: https://msc2018.chinmayajyoti.org/
Program Details: https://msc2018.chinmayajyoti.org/program/
---
Tattvabodha
This is an introductory text which expounds the essence of Vedanta and its terminology in a simple question-answer style, thus becoming a foundation text for our Vedantic pursuits.
Venue :  10028, 124th Ave NE, Kirkland WA 98033
Time: 8:30 – 10 am every Sunday
---
Bhagavad Geeta for Adults
Join us every Sunday at 3:30 pm after General Assembly (parallel to BalaVihar for kids) to study the Bhagavad Geeta Chapter by Chapter, for better clarity and understanding of life. The Bhagavad Geeta is often called as the "Ashoka Upanishad" (that Upanishad which removes all sorrows) is thus the perfect GPS for a successful, fulfilled and happy life!
Let us all "Learn the Geeta and Live the Geeta"!
Please email subarnaghosh@chinmayamission.org for more details!
Facebook Event: https://www.facebook.com/events/180044832587988/
---